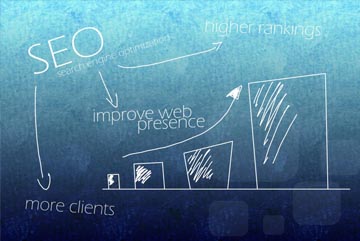 That is combination of art and theoretical strategy to reach highest number of traffic and contents make highest effectiveness to SEO and it will increase natural search ranking. Increase the accessible to your website with remarkable result. It will make your pages are interesting and authoritative and it leads to search engine success. We strive to proceed professional with high ethical service always to bring products more success.
Keywords
Strategically made perfect weapon for SEO. Sublime use analysis tools to identify potential target according to products and services. Brew ideal keyword will bring more success to your web. We sharpen your products efficiency through putting perfect keyword on each and every page. Our experts will make more sense on each and every web page accordance to globe trends which ideally suit with your requirement.
SEO on Site Strategy
The structure make huge role in overall SEO, make optimized with customized title/ meta tags, H1 tags, Alts tags with optimized content which are perfectly suit with your requirement. Make proper internal links is one of great strategically upgraded tool that use by our team. Most probably decide domain is key for SEO however according to new updated tools we use various other supportive tools to make more SEO friendly. Rich media files brought more success for your site which inserted with main target keyword phrase.
SEO off Site Strategy
Offsite strategy is unique and ultimate weapon for right in SEO, Create links from credible high PR Sources. Make inbound links will make unique and high quality. In addition to that observe link diversification for a better results. Social media optimization with brand visibility will make huge sense to promote web among others. Online reputation management one of tool that Sublime use as strong SEO. The group of visionaries dedicate to strive apply unique tools to bring products with more effectiveness.
Acumen with transparency
Our platform will make a huge different sense for customers because every step have taken with transparency. The group of visionaries keep eye open with our creation and provide reports with competitors, it will accelerate performance of web. Discussion stages where necessary is one of prime tool use to increase productivity.
We are
Experienced Team
in a stream of
web development
Our Skills
Search Engines Optimization (SEO)
0%